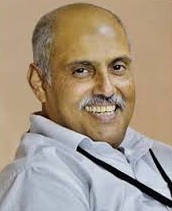 Mani A Pulimood - Director
An Information Management and Strategy Specialist with over 30 years of experience and a successful track record of turning around ailing industries by the rapid application of information systems and interventionist strategies. His incisive analysis of the problems plaguing a range of industries and his vision in formulating a recovery has earned him the gratitude of several concerns and their top management.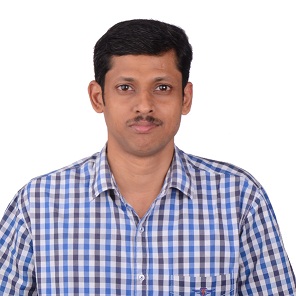 Sudeep R Prabhu - Director (Technology)
Hands-on, dedicated professional with over 16 years of experience in management of Information Technology Projects from System analysis Phase to Delivery Phase. Solid understanding of application development, computer programming, computer networks and architecture design. Special expertise in product development, solutions design and Prototyping.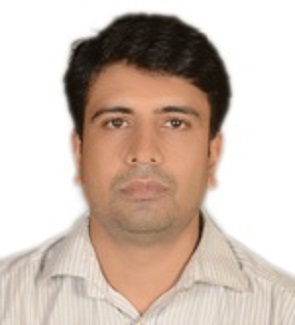 Rajiv Viswanath- Director(Commercial)
A Post Graduate professional in Information Systems & Management. Possesses over 13 years of rich experience in Project Management, Implementation and Training. Deft in analysing client requirements and carrying out efficient system implementation.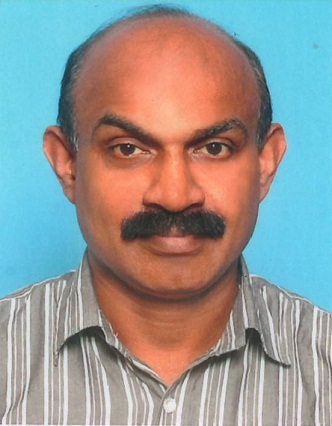 Sanjeev M T - Director(Finance)
Over 25 Years of experience in Accounts, Administration and Finance. Proficient in managing accounts, preparing financial statements, tax administration. Budgeting, Tax planning and Financial analysis are his forte.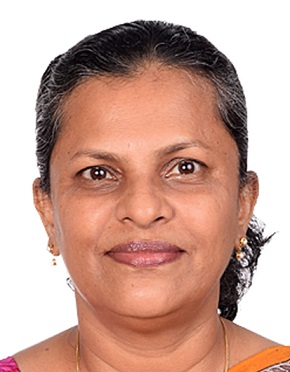 Susan Mani Pulimood
Holds Masters in English Literature from Madras University in 1984. Attended the International Total Quality Management workshop held at Cairo in 2006 and presented a paper on Quality Management Issues and Resolution in the Field of English Education.